The much-awaited winter season is all upon us. It's the only season when it's difficult to stop food cravings. Hunger-pangs become a normal routine and people often gorge on sweets, junk food, and winter dishes. Whether you are inside your home or outside, it's difficult to ignore the Healthy Winter Foods that the season brings along. Hence, weight gain becomes the major worry during the season. On top of that, the chilly season makes all of us so lethargic that we don't feel like going out for a walk or workout on a regular basis.
Under such a tough situation, it's indispensable for all of us to find some quick ways to control our weight, create a fine balance in our daily diet, and take some time out for a workout. However, the most important thing is to add some healthy winter foods that are rich in nutrients and health benefits. By adding these foods to your daily diet during the season, you can easily protect yourself from pollution, colds, allergies, viruses, etc. These foods will not only help you to lose weight, but also improve immunity, digestion, and metabolism. And with the alarming danger of yet another virus, Omicron, it's important to add some healthy foods to your diet to stay away from health troubles.
So, here are the top 5 healthy winter foods that one must add to their daily diet.

Beetroot
It is one of the best foods available during the winter season. It comes with a lot of health benefits that one needs to write down properly. Precisely, it will help to reduce blood pressure, control diabetes, increase energy levels, and a lot more. One can have it in a salad while having lunch or dinner. Moreover, you can also make a juice out of it along with carrots, or make a delicious smoothie.
Carrot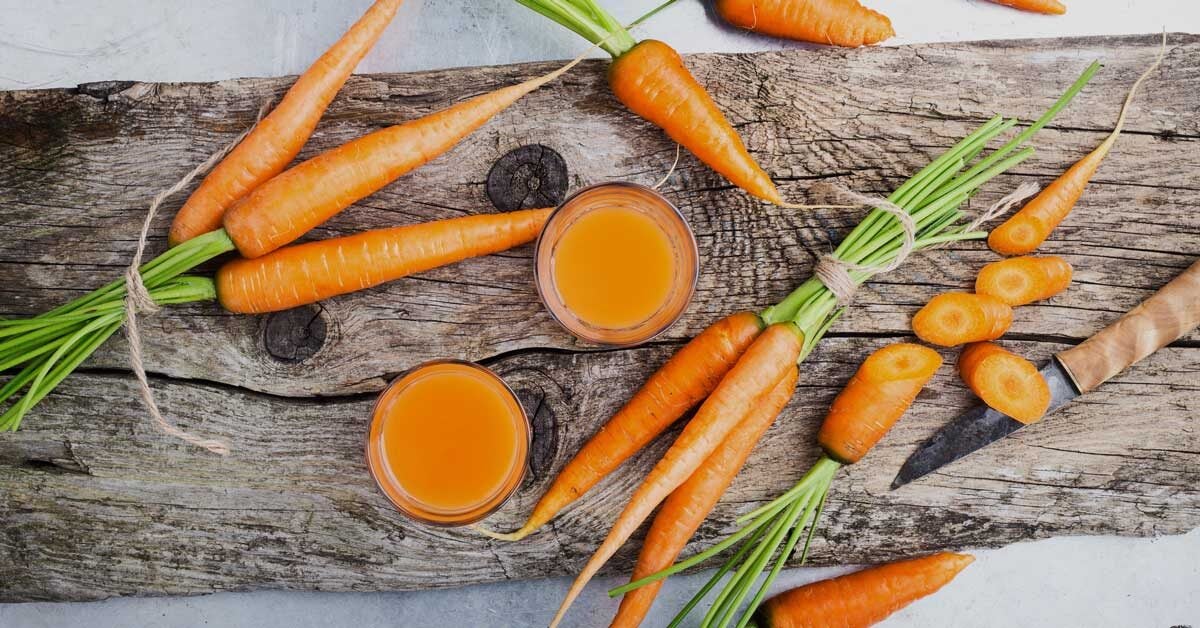 One of the biggest boons of winters is carrots. It is the only vegetable that makes the winter season complete. The vegetable is being used to make the most delicious dessert/sweet dish of the season, Gajar ka Halwa. Along with that, you can have it in salad as it's quick to digest. You can also make a juice/smoothie to relish any time of the day. It helps in reducing weight, keeping you full, and improving your digestive system to a great extent.
Spinach
The winter season is a blessing for all green vegetable lovers. The season gives us so many green leafy vegetables that one can't ask for more. Spinach is one of the best green vegetables of the season to give you essential fiber and other nutrients. It will help you to reduce/control weight, improve your digestive system, and fulfill the deficiency of Iron. The vegetable can be taken in many forms. You can also have some other green leafy vegetables such as broccoli and cauliflower.
Guava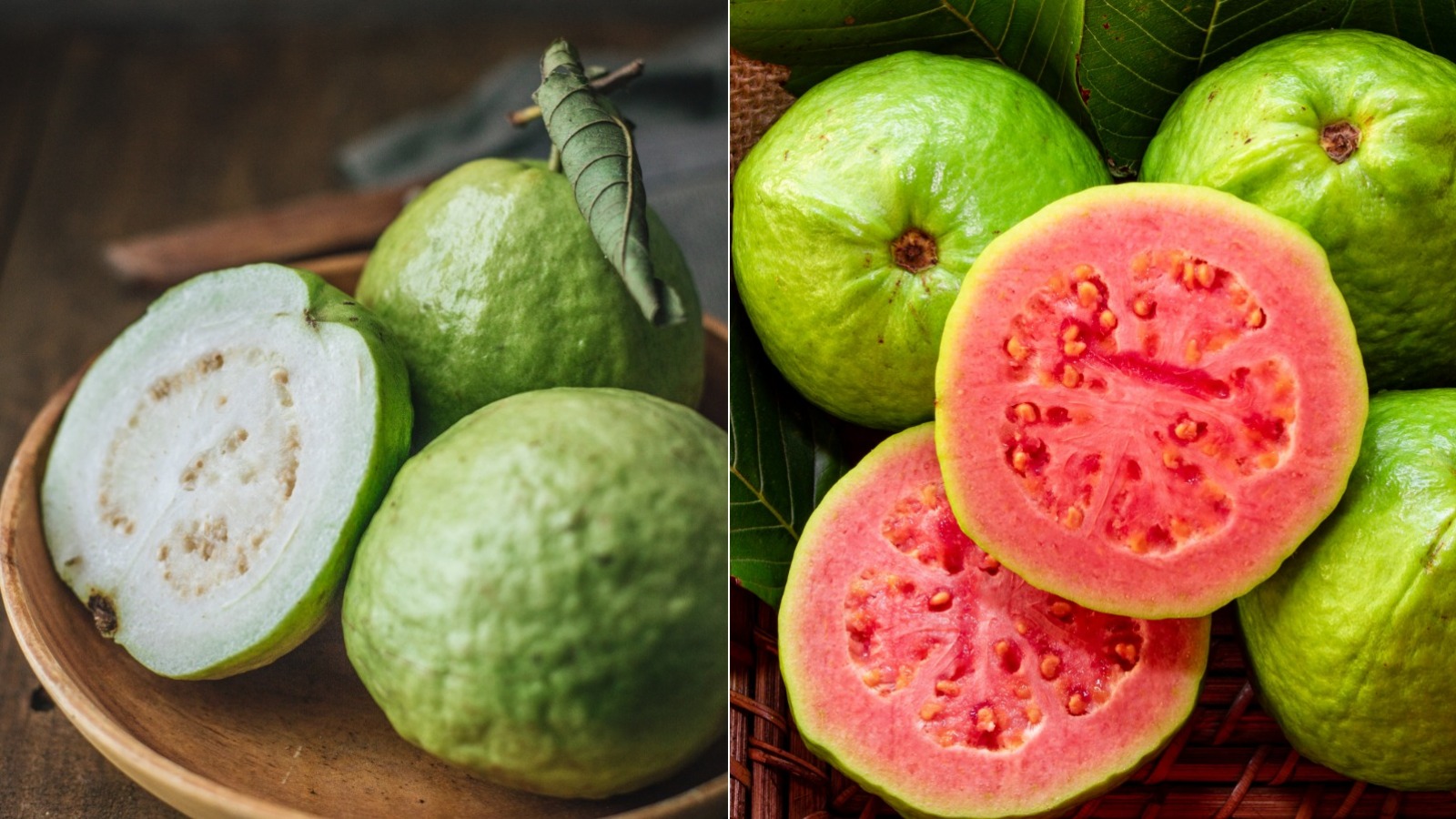 When it comes to fruit then don't miss out on Guava. It is one of the best sources of fiber. It will help you to lose weight, improve digestion, and metabolism at the same time. You can have it in fruit salad, or consume it in a juice/smoothie form.
Amla
It is also considered as the 'king of the winter season'. It is an incredible food that has power to fight against all types of infections to keep you healthy and fit throughout the season. It is rich in nutrients and has many health benefits. One can consume it in any form, including Murabba, chyawanprash, sherbet, etc.
Along with that, one must also consume Fenugreek seeds, sugarcane, cinnamon, and sesame seeds to improve metabolism, immunity, and fight against weight gain. So, don't stop eating lip-smacking winter dishes, desserts, and cuisines. Just, add these powerful healthy foods to your diet to create a fine balance to stay away from health issues.